Here are just a few comments from our members (revised July 2018). We hope it encourages you to give us a try!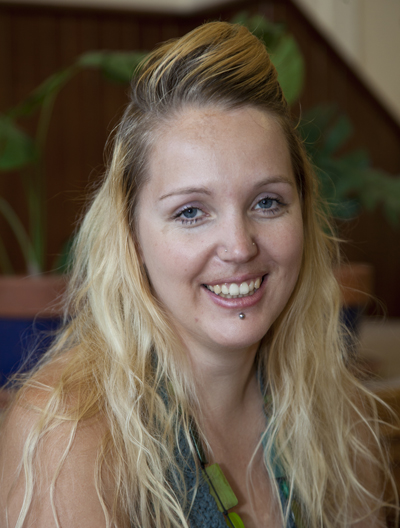 Stinna (Alto member) : I enjoy singing with RCC because it really makes me happy! It's like medicine for the soul. It's a great way to start the weekend and always puts me in a great mood. Just like blowing the cobwebs of the week at work away! Do I have a favourite piece of choral music?  Well, there are just too many to choose from! I loved singing Linden Lea and Shoshone Love Song, but then love classics like Gloria! I like being a member of Roath Community Chorus because it's local, non religious, the music selection is broad and brilliant, it's very affordable and there was no audition required which made it A LOT less intimidating for a first timer! Since becoming a member I've seen how lovely and friendly everyone is and I really enjoy the sociability of the choir and the friends I've made!
David (tenor member)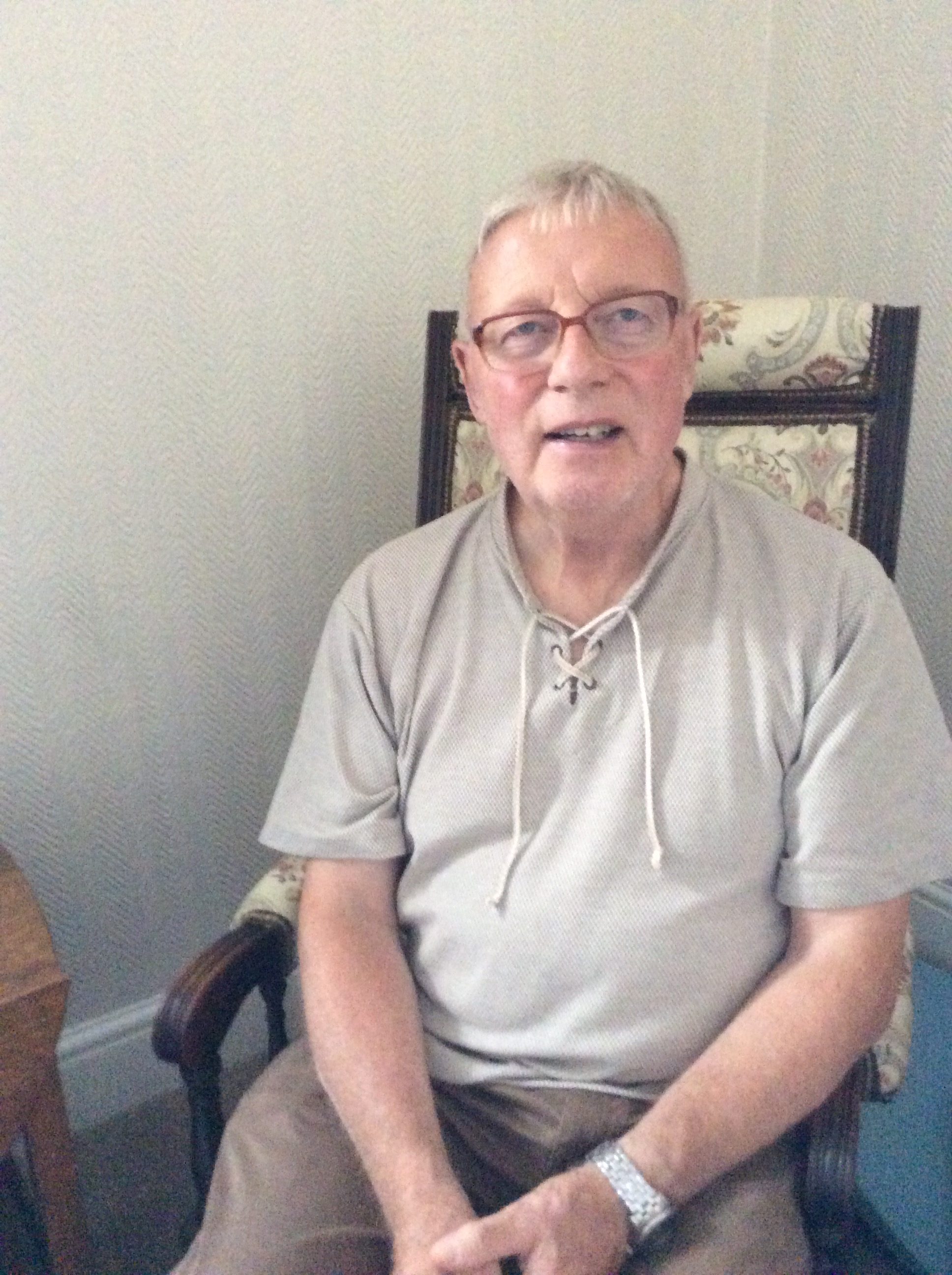 : I have been a member RCC for about 5 years.  I have enjoyed the fellowship that exists between the group. I found the repertoire each year highly enjoyable and thoroughly challenging. I appreciate all the organising the Committee does, including extra events throughout the year.  Ben, our Music Director, brings out the best in us.  In conclusion, being a member is a very enjoyable experience!
Viv (Soprano member) :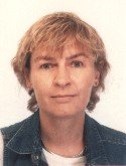 I love being a member of this choir, which I joined in March 2017.  Having not sung much since school, I started looking around for a choir to join after being part of a work-based choir for a while.  If you are in that position now, I'd say that the Roath Community Chorus is a choir in which no one feels exposed.  It really is a safe space in which you can feel comfortable trying out your voice without feeling under any pressure.  My own confidence in singing has certainly grown since joining and I have also learned a great deal musically.  We are all also developing and improving as a choir and open to trying out different and sometimes more challenging pieces.  We do use music scores but there are also online guide-tracks to practise with, which are really helpful if your sight-reading, like mine, is rusty or non-existent.  I'd also mention that when I was considering joining, the idea of Saturday morning rehearsals was a bit off-putting but now that I have joined I see this as the perfect start to the weekend and try to organise everything else in my life to get there!  If you do come, you'll be sure of a warm welcome.
James (Bass member) 
I'd never sung in a choir before joining the Chorus – having moved to Wales (the land of song!) I thought it would be a fun thing to try. I was nervous at the thought of singing and didn't know if I was a bass or a tenor but every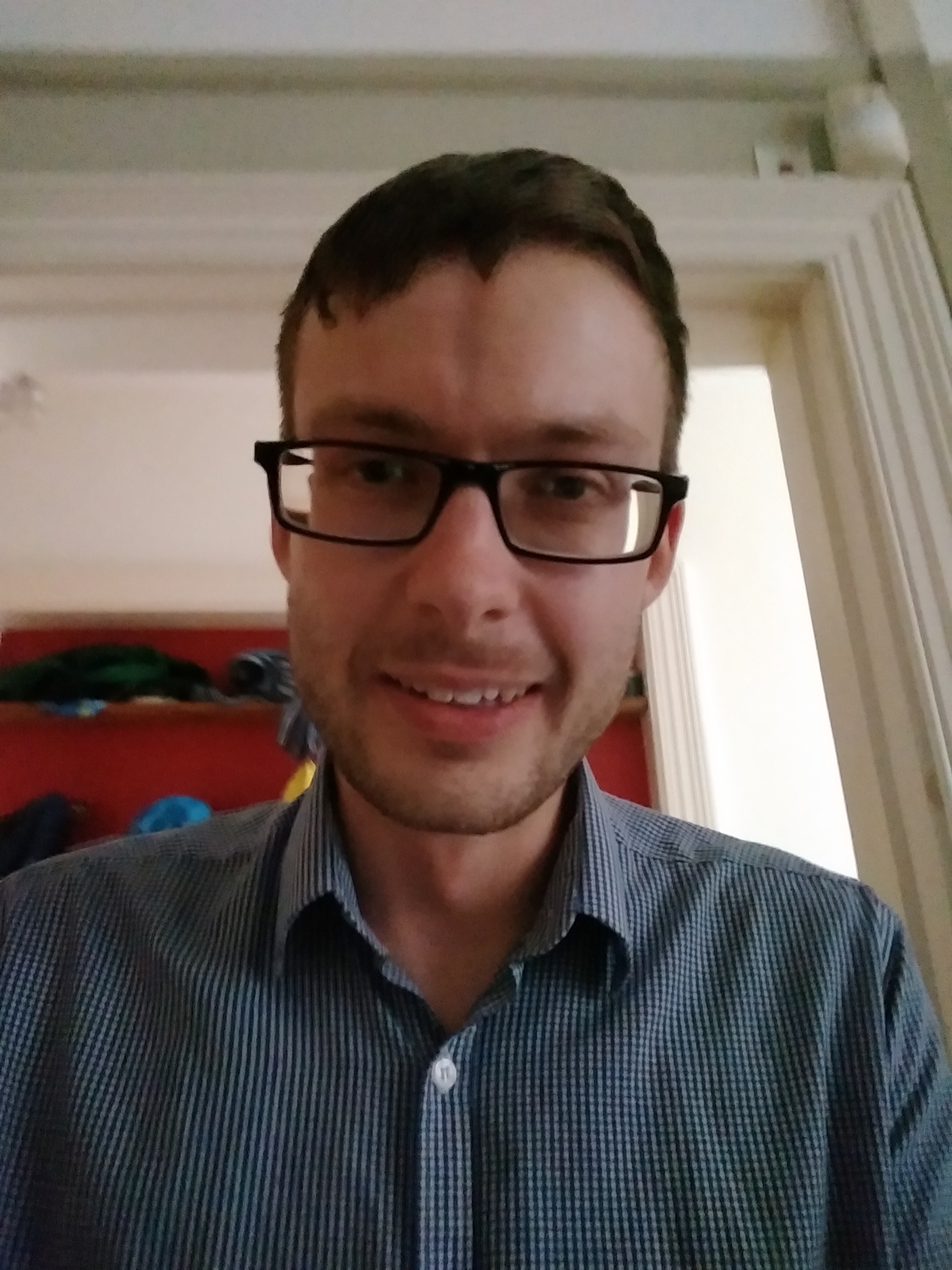 one was really friendly and supportive from day one and I haven't looked back since! There are some really great voices in the choir and we sing some challenging pieces, but the atmosphere is really fun and everyone is there to have a good time. It's really informal and we sing a real range of music. There is something really special about singing together, and it's great to do something as part of the community and get to know people I wouldn't otherwise meet. When a tough piece 'clicks' and starts sounding great you get a real feeling of accomplishment – especially because you know it's down to everybody working hard together. I am really glad to be part of the RCC – I wouldn't be out of bed before midday on a Saturday otherwise!